Braschs are open for business as usual!

We have additional precautions in place to ensure our customers and staff are safe;
we are providing sanitizer and have increased our cleaning regime.



Rover Zero Turn Mowers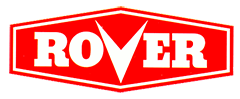 Braschs Cairns sell the Rover range of consumer based zero turn mowers for cutting a wide range of lawn sizes at very affordable prices with some solid features - great value for money products.