Braschs are open for business as usual!

We have additional precautions in place to ensure our customers and staff are safe;
we are providing sanitizer and have increased our cleaning regime.



Stihl MultiSystem Tools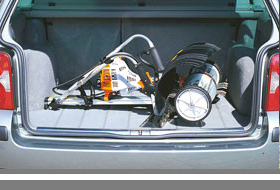 Stihl MultiSystem Tools
Braschs in cairns sell the seven practical MultiTools for the most varied jobs - swap tools in no time; one engine many solutions for your property maintenance and gardening! Folds for easy transportation and storage.